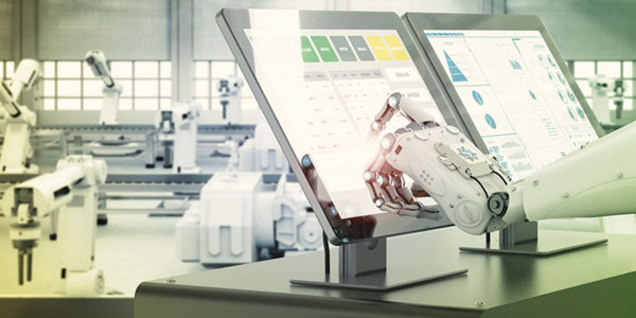 Continuous digital processes from design to production and beyond
CENIT FASTSUITE can not only be used as a stand-alone software, but it can also be embedded into existing IT landscapes and data workflows.
For example, instead of loading CAD models from a hardisk directory, CENIT FASTSUITE can also access to PLM systems, taking advantage of databank queries, model revisions and workflow functionalities.
For supporting paperless manufacuting processes, additional manufacturing information can be side-loaded to CAD models, for example to automatically import weld lines with their planning parameters from engineering.
Shopfloor execution and onsite optimizations can be supported with FASTSUITE's viewing and editing functions.
Contact us to discuss your requirements regarding sustainable digitalization!